Neoprene Stopper / Carpal Pad / Dew Claw Protectors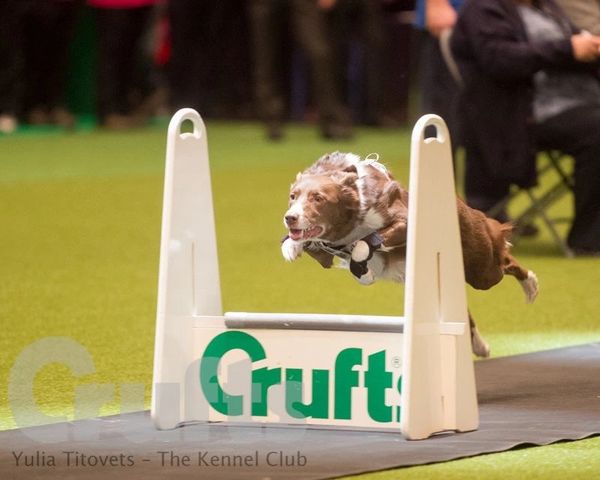 Neoprene Stopper / Carpal Pad / Dew Claw Protectors
Neoprene Semi-pro stopper pad / carpal pad protectors with Hook & Loop (Velcro) tapes and a leather backing 
Choose from the open joint style or full coverage
The Neoprene is approximately 3mm thick Protects your dogs stopper pads and dew clews from injuries especially if your dog is involved in Flyball, Agility or Lure Racing/Coursing. 
The neoprene professional protectors are durable and flexible offering reinforcement 
The neoprene protectors guard against abrasions on the stopper / carpal pads making these very hard wearing, they resist from tearing and are a snug comfortable fit providing support.  They also cover and protect the dew claw 
Worn by Crufts Flyball Winners 2018 the Warrington Wizzards
Ideal for all weathers.  They do not stretch when wet. 
Ideal for dogs with thin skin or sensitive legs as the velcro does not touch your dog. 
Also ideal for the expert racer as provides support 
Can also be worn by dogs that run (or stop!) on hard/dry ground 
Price is for a "Pair"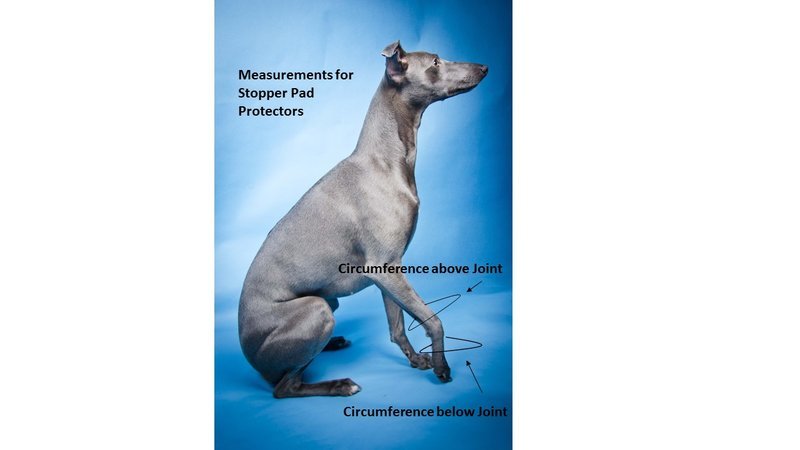 Other colours by request
Returns only accepted for unworn pads 
Reviews